1. Charge according to the standard time and procedure, even the first three times.
2. When the lithium battery is too low during the driving of the electric vehicle, the lithium battery should be charged as soon as possible.
3. Lithium battery electric vehicles do not need special methods to activate. Lithium batteries will naturally activate when electric vehicles are driving.
4. Use the car with a special charger for charging, first insert the charger output plug into the battery charging socket and then insert the charger plug into the mains socket, observe the indicator light for charging judgment (usually a red light indicates charging, and a green light is on. It means that it is basically fully charged, the more the discharge, the longer the charging time).
5. After the charger indicator turns green, charge it for about 1-2 hours to stop charging.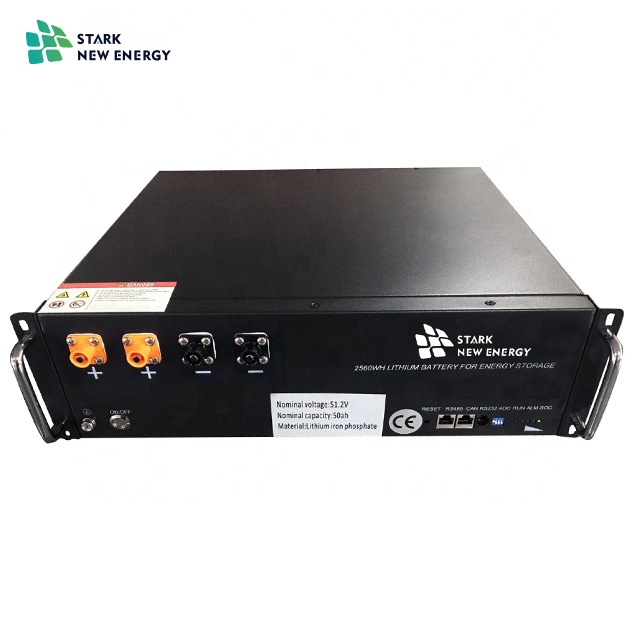 Jiangsu Stark New Energy Co.,Ltd
Business Type:Manufacturer , Trade Company
Product Range:Battery Charger , Solar Panels , Solar Energy System
Products/Service:Lithium Ion Batteries , Solar Panel , Solar Energy System , Solar Inverter , Energy Storage System , Lead Acid Batteries
Certificate:BRC , BSCI , COS , FAMI-QS , FSC , GB , GMP , GSV , HACCP , ISO/TS16949 , ISO10012 , ISO13485 , ISO14001 , ISO14004 , ISO14010 , ISO17025 , ISO17799 , ISO22000 , ISO9001 , ISO9002 , OHSAS18001 , OHSMS , SA8000 , TL9000 , CE , FCC , MSDS , RoHS , Test Report , TUV , UL , VDE
Company Address:No.26 Weigao Road,Gaoyou Economic Development Zone, Yangzhou, Jiangsu, China


Previous: What is the difference between battery parallel and series connection?