1. Lead-acid batteries are cheap. Compared with lithium-ion batteries with the same voltage and capacity, the price can be at least half the price.
2. Lead-acid batteries are easy to install and maintain, with fixed dimensions and easy installation. Lithium-ion batteries must have a charge-discharge balance protection circuit, which has many components and is prone to failure.
3. Lead-acid batteries are heavy, causing the vehicle to be heavy, and the frame load increases again, and the frame stability will deteriorate.
Fourth, the life of a lead-acid battery car is shorter due to its weight and discharge characteristics.
5. Lead-acid batteries are relatively safer. Lithium-ion batteries are relatively easy to catch fire or explode due to short circuit, overheating, and overcharging.
6. The replaced lead-acid battery is harmful to the environment.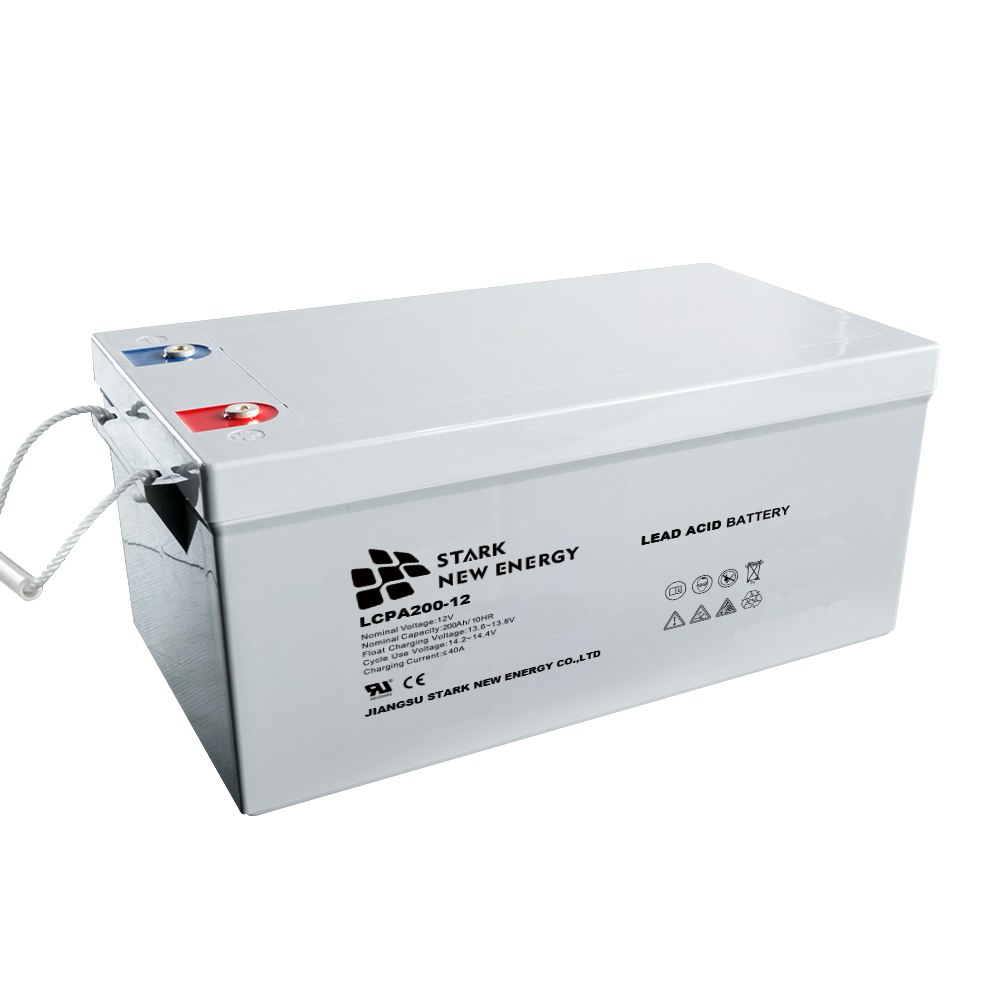 Jiangsu Stark New Energy Co.,Ltd
Business Type:Manufacturer , Trade Company
Product Range:Battery Charger , Solar Panels , Solar Energy System
Products/Service:Lithium Ion Batteries , Solar Panel , Solar Energy System , Solar Inverter , Energy Storage System , Lead Acid Batteries
Certificate:BRC , BSCI , COS , FAMI-QS , FSC , GB , GMP , GSV , HACCP , ISO/TS16949 , ISO10012 , ISO13485 , ISO14001 , ISO14004 , ISO14010 , ISO17025 , ISO17799 , ISO22000 , ISO9001 , ISO9002 , OHSAS18001 , OHSMS , SA8000 , TL9000 , CE , FCC , MSDS , RoHS , Test Report , TUV , UL , VDE
Company Address:No.26 Weigao Road,Gaoyou Economic Development Zone, Yangzhou, Jiangsu, China


Previous: What are the things to pay attention to when buying lithium-ion batteries
Next: What are the advantages of lithium iron phosphate batteries