1. When buying a battery, identify the letters on the battery. Anything with the QA letter is a chargeable battery.
2.When adding electrolyte, shake the electrolyte before adding it to the battery, and be careful not to splash the electrolyte on your hands and clothes.
3.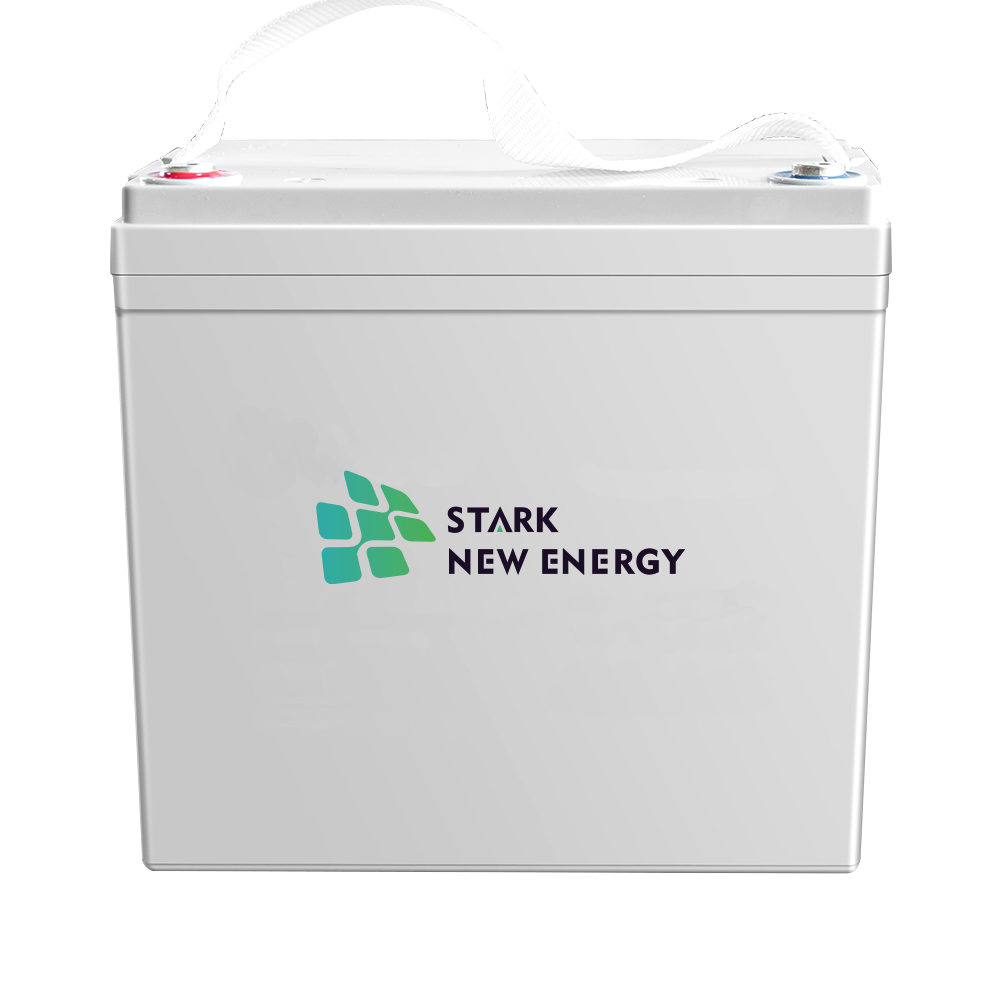 The level of electrolyte should be checked frequently, and electrolyte should be added in time. When adding replenishing liquid to the battery in winter, it is best to add it after the car is started and when the engine is running to prevent the electrolyte from freezing.
Jiangsu Stark New Energy Co.,Ltd
Business Type:Manufacturer , Trade Company
Product Range:Battery Charger , Solar Panels , Solar Energy System
Products/Service:Lithium Ion Batteries , Solar Panel , Solar Energy System , Solar Inverter , Energy Storage System , Lead Acid Batteries
Certificate:BRC , BSCI , COS , FAMI-QS , FSC , GB , GMP , GSV , HACCP , ISO/TS16949 , ISO10012 , ISO13485 , ISO14001 , ISO14004 , ISO14010 , ISO17025 , ISO17799 , ISO22000 , ISO9001 , ISO9002 , OHSAS18001 , OHSMS , SA8000 , TL9000 , CE , FCC , MSDS , RoHS , Test Report , TUV , UL , VDE
Company Address:No.26 Weigao Road,Gaoyou Economic Development Zone, Yangzhou, Jiangsu, China


Previous: What is the correct charging method for electric vehicle lithium batteries?